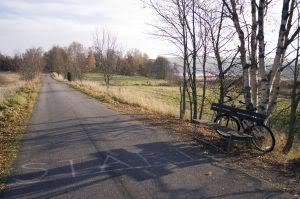 I've read to many websites that have long paragraphs and expect you to read every word. Personally, thats why I don't like reading E-books because my reader shows me that there is 112 pages on one and I don't have the time to do that.
So why write so much? Many people are successful bloggers by only writing small amounts. That way, many people can enjoy the content while getting the most information out of a small article. Nothing beats no more than required.
So What Can I Do?
Take a seven sentence paragraph and turn it into two or three sentences.
Be Brief and to the point. Don't fluff your posts.
Proof read your work so you don't have spelling mistakes. Nothing throws off a reader than those.
Make original content.
Don't force posts out to your blog. If you don't feel like writing an informative post and just write the next best thing, nobody will want to read it.
Enjoy these tips. See you next time.