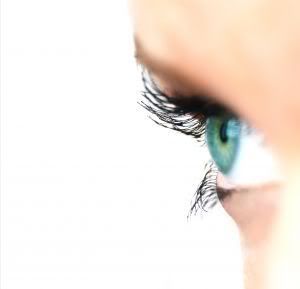 I have no doubt that there are millions of articles on the internet, but sadly.. only a small fraction of them are read by the general public. A main factor in this is because they catch the reader's attention, by either using interesting text, attractive titles or pictures. Pictures often draw attention far better than any type of text and provide the reader something to base upon what they would like to read.
The picture to the right probably caught your attention as you loaded my blog faster than if I had…just used a regular title and text.
Colouring your text also draws the reader attention to the colours as they want to see why it is typed this way.
So whatever you talk about, using pictures is a great way to focus the readers attention on to your articles, instead of some flashy ads or large title. Some great (free) image sites are www.sxc.hu, StockVault and YotoPhoto.