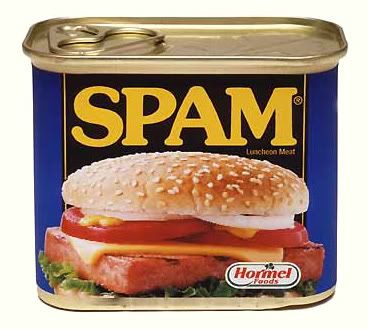 This handy little plugin allows you to use your MailTo: links without having to worry about spam. By converting those links in the hexidecimal codes, Spammer bots will not be able to harvest your emails and spam the living daylights out of you! I'm so confident in this plugin that:
[Link Removed, Damn you, Evil Spam Bots!]
This plugin is available here and I recommend it for everyone that would like to not worry about being spammed if you use a MailTo: link in your blog.
*Update* – After foolishly trusting my email with this plugin, It failed miserably and as pointed out through arnold's comment.. It does not work for RSS feeds…
 Does that mean I have spammers that have subscribed to my feed? OH THE IRONY!