I really haven't seen a tool that can do as much as this DVD Software says it can. I've used free solutions, online solutions which either produce a low quality end-product, or just don't have the availability of the formats I would like.
Aside from the long list of audio and burning formats that it can convert to, it has a video encoder that supports almost any type of format that you desire. For example, do you want that .MOV file turned into a .mpg file? Simple.. Just used the MOV converter thats also built into the program.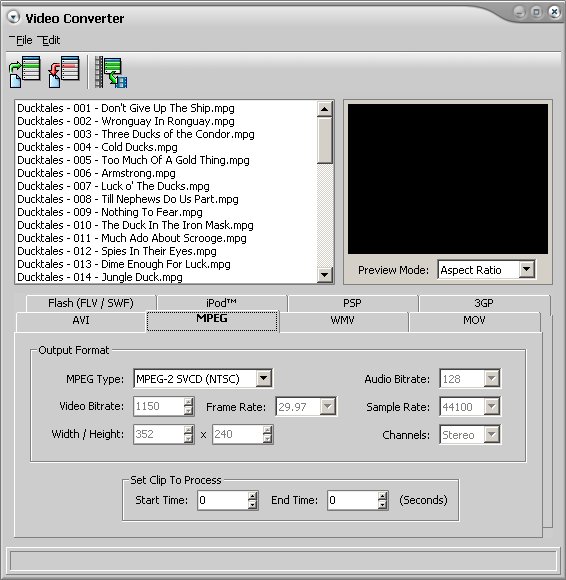 Don't take my word for it, heres a picture of the interface of the application:
I haven't personally tested it, but it looks like it could be really useful for anyone that edits videos/music.